Dr. Andrew Gee joined the practice July 1, 2019 after a colorful scholastic journey.
He attended Clements High School, just like many of our patients, and then continued to Baylor where he was drawn into the arts including painting, charcoal drawing and sculpture with the renowned artist Karl Umlauf. After earning his Bachelors' of Art he moved onto the University of Houston Clear Lake, then the University of Oregon to pursue his Masters in Fine Arts with a focus on ceramics. After graduation he moved back to Sugar Land to accept a teaching position at Houston Baptist University before deciding to go to dental school to prepare for the family business!
The most sincere form of flattery was accomplished May 2019 after 4 hard years of dental school at Western University in California!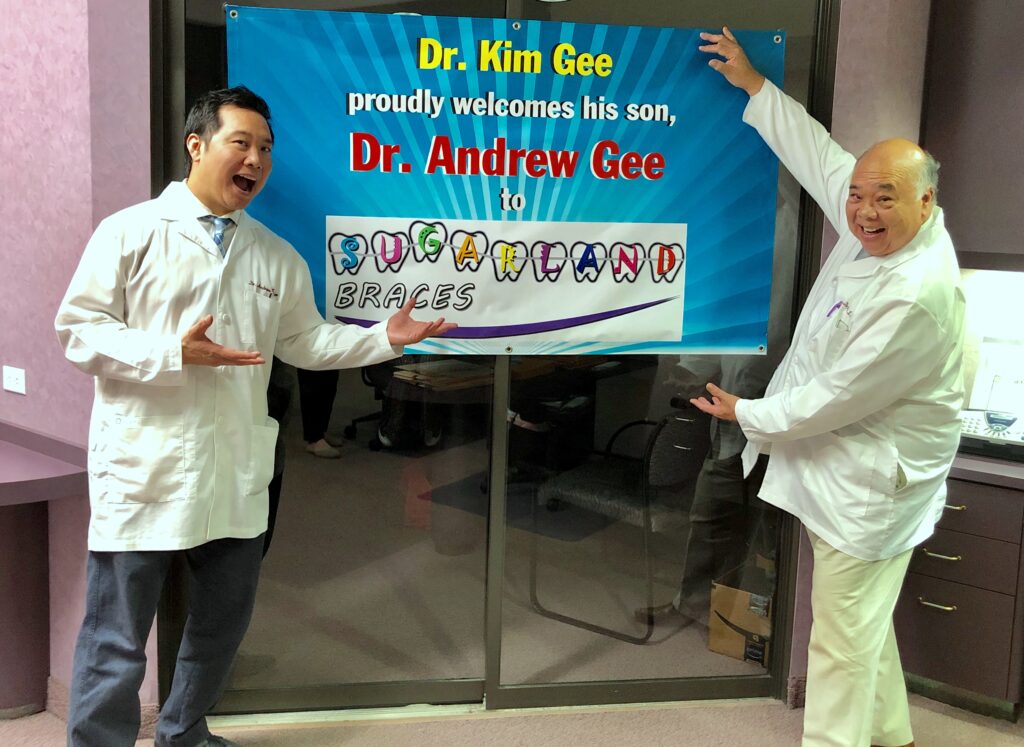 Please join us in welcoming the newest addition to our office!