The Greatest Profession
               ( Letter from the doctor)
I have been creating beautiful smiles, beautiful faces and helping people for over 30 years through orthodontics. It is a profession that has allowed me to build friendships with amazing people, while improving their oral health and providing them with beautiful smiles.
I understand the effects that healthy straight teeth have on our patients: great oral health, an increased self-esteem and an overall increase in confidence from that great smile. The relationships I build with my patients are incredibly fulfilling and I find it rewarding to see the transformation of my patients from beginning to end.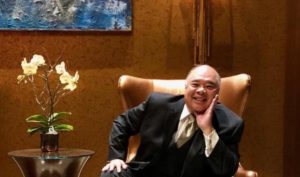 I am passionate about helping people and improving their lives through healthy bites and amazing smiles and look forward to continuing for years to come.